Hair Laser remotionem Women Soprano Ice Diode Laser Machina Price
Overview
Theoria
commoda
Parameter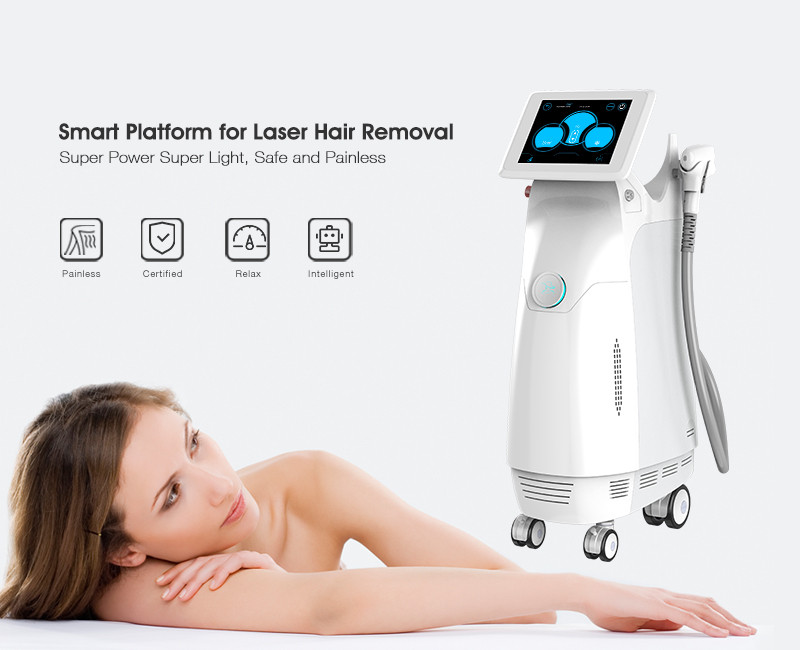 Combining the high effusio rate of 808nm wavelength, the powerful energy of 755nm and the safety of 1064nm wavelength are perfect matched.Usura selectivam lucem theoriae effusio, laser melanin pili praepotenter absorberi potest et tunc calefacere hastile pili et folliculum capillorum, insuper ad destruere folliculum pili et oxygeni ordinationem circa folliculum pili.
Cum laser outputs, ratio cum speciali technologia refrigerationis, cutem refrigerant et cutem ab laesione defendunt et ad tutissimam et commodam curationem perveniunt.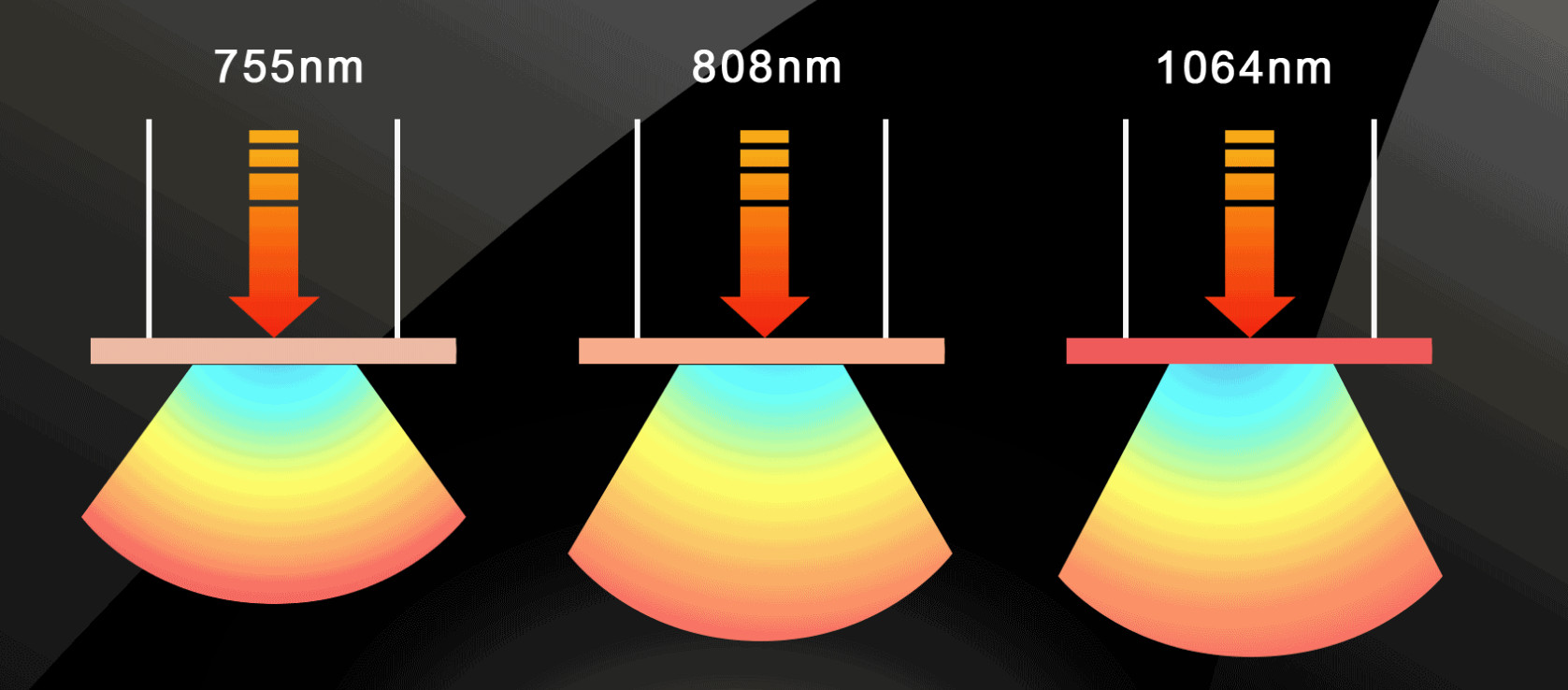 Alex 755nm:Necem 755um satis industriam potest praebere ad uvas melaninas trahendas, quae in amplissimis generibus et coloribus capillorum, praesertim levi colorato et tenui capillo, adhiberi possunt.
Diode 808nm:Proprium necem laser capillus remotionem, certe pili folliculus penetratio alta est, et frequentia ieiunium est.Magnam maculam area applicators occurrat causa celeri curatio.
YAG 1064nm:cum low melanin effusio rate, specie pro curatione cutis obscura.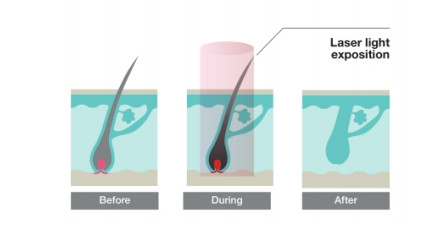 √ Ultra alta navitas: 3000W
Ultimam generationem lasers utens, parvitas et magna industria.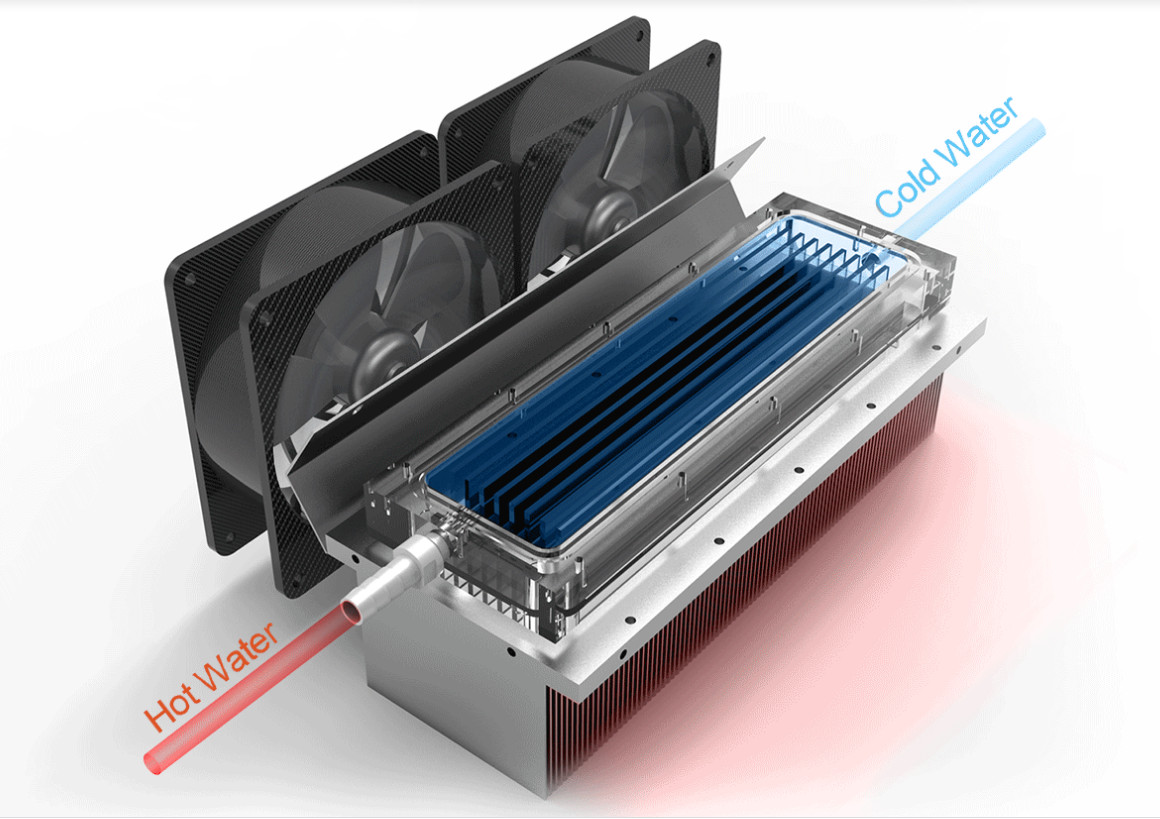 √ 365g Urltra-lux applicator
Applicator ultra-lucis facilis est ad operandum, reducendo onus operantis.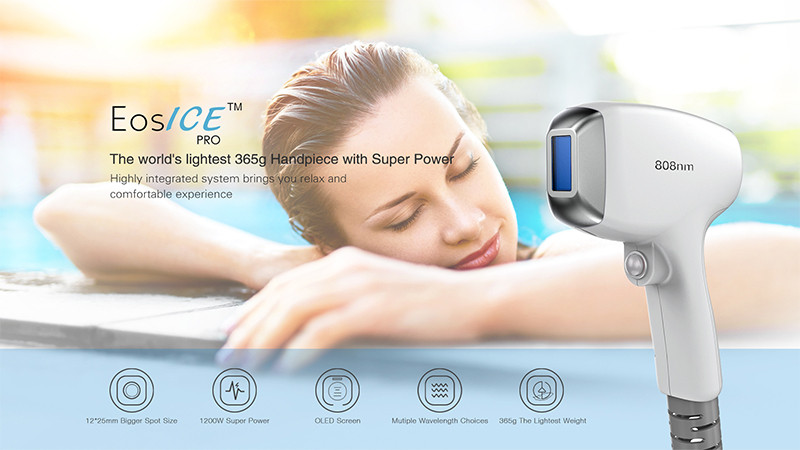 solum Patented Ice Compress Applicators
Cryo-anaesthesia ante curationem, et post curationem cutem leniens.Glacies applicatae applicatae esse possunt tam humilis quam -15°.Ponit traditum glaciem sarcinis, dolorem et capillorum remotionem levat.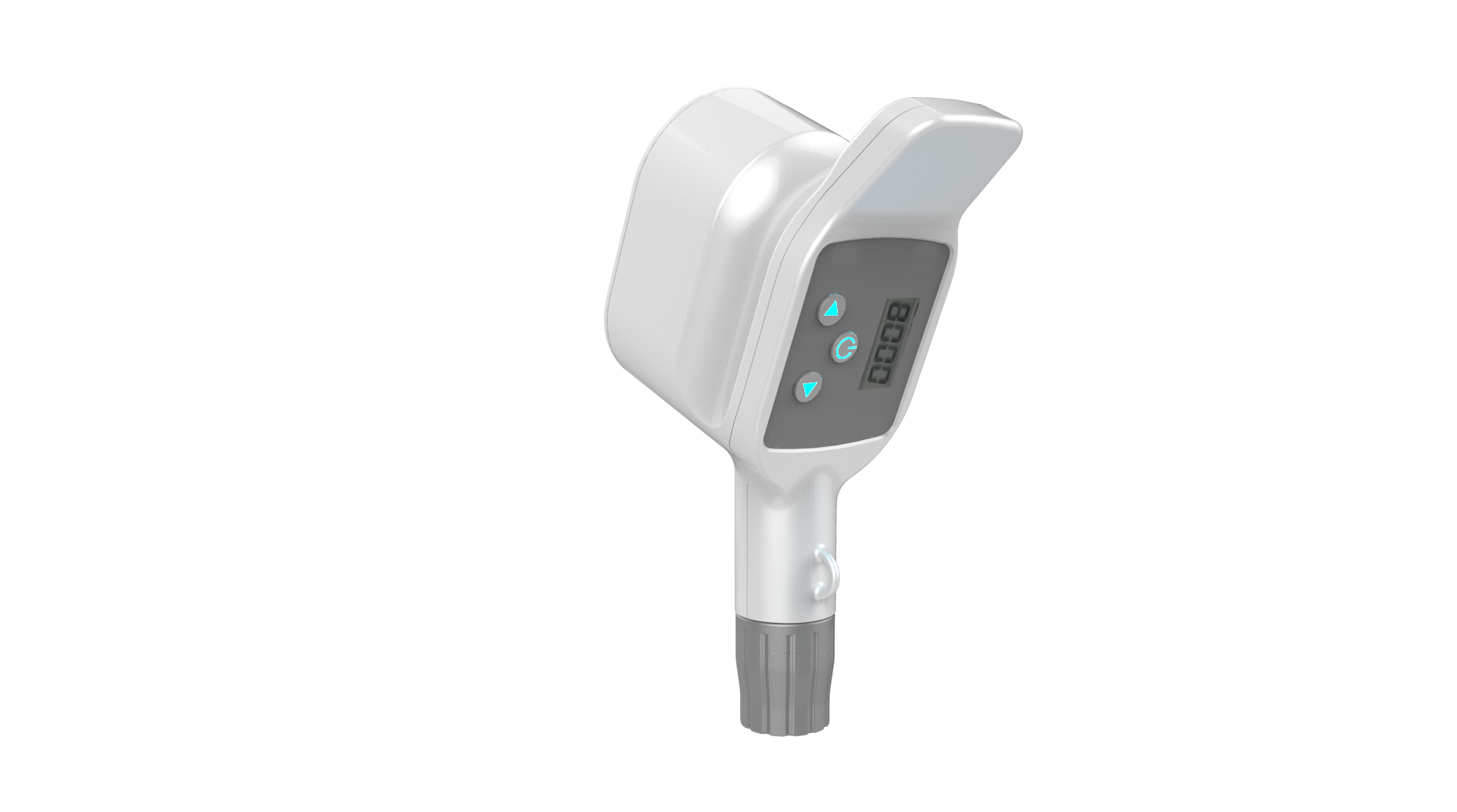 Potentes Refrigerant
TEC refrigerandi ratio adhibita, contactus refrigerandi, levamen amplificationem.
Unique USA Semi-ductor
Italiam Constant flow Water Pump
√ Germaniae Dilas laser generans mirabilis effectus est curare.
Proven tutissimum omnibus cutis genera, etiam pellis perusta
Permanens remove capillos inutiles circa diversas partes corporis humani.
Genus pellis (I-VI) & capillorum color et textura aptabilis.


Specification
| | |
| --- | --- |
| Laser Type | Diode Laser |
| Quantitas laser | Germania Dilas serae |
| Laser Necem | 808+755+1064nm |
| The Light Guide Crystal | Sapphirus |
| Macula Location | 15x30mm |
| Repetitio Frequency | 1 ~ 20HZ |
| Pulsus Latitudo | 10-400ms |
| Energy Density | 1 ~ 120j/cm² |
| Laser Refrigerium Temperature | -5℃ - 5 |
| Potestas Supple | AC230V,50Hz / AC110V, 60Hz |
| Ratio refrigeratio | Air + Aqua + Semiconductor + Sapphirus |
| Laser Refrigerant aqua Temperature | 20 - 30°C |
| Potentia consummatio | 2000VA |
| Rated potestas | 3000W |
Epistulam tuam hic scribe et mitte nobis